Apply For a Job At MPL

Mooresville (Indiana) Public Library
To apply for a job at Mooresville Public Library, please complete the online application form (scroll down to see below).  NOTE:  The form should only be completed when a job posting appears below.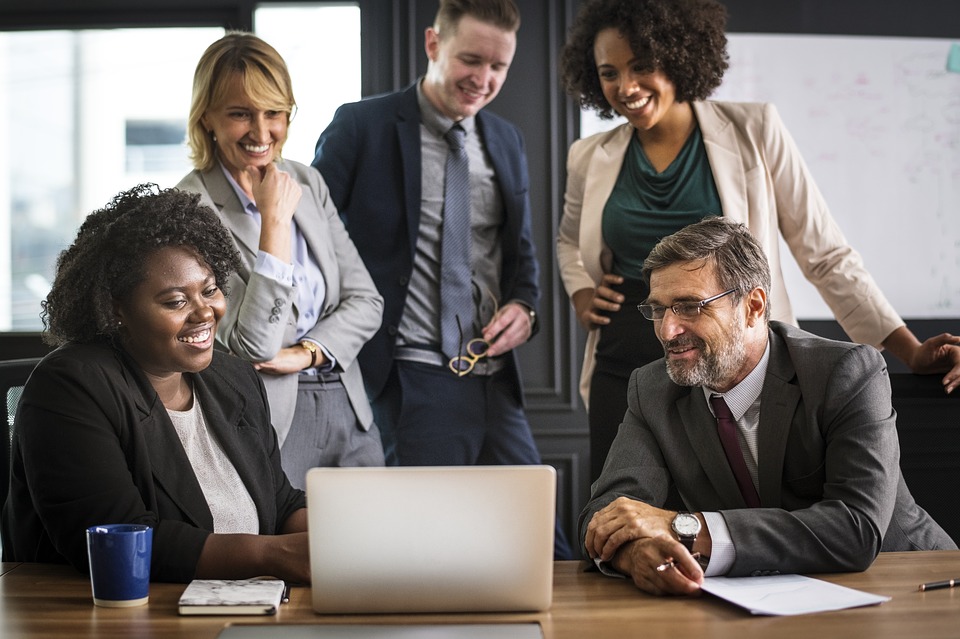 No Job Openings Currently
There are currently no job openings at Mooresville Public Library.  Please check back periodically for future listings.  Meanwhile, you may visit the Indiana State Library's job posting site for employment oppurtunities in Hoosier libraries.
Online Job Application Form
When applying for the job(s) posted above (if any), please complete the online job application form (below).  Click the Next button to continue to the next page.  (Please fill-out the form only to apply for available jobs posted on this web page.  We do not retain applications when there are no jobs posted.)