Virtual Programs at MPL

Mooresville (Indiana) Public Library
Children's
Virtual
Programs
We have four types of Virtual Family Programs:
Activities for Everyone
Art for Everyone
Literacy for Everyone
STEM for Everyone
Click on the videos (below) under these categories to start the fun!
Make Your Own Play Dough (1/25/2021)
Charley Harper Inspired Art (12/7/2020)
Basics of Information Literacy (3/8/2021)
Coretta Scott King Book Award (2/8/2021)
Spooky Stories to Share (10/26/2020)
Storytelling with String (9/21/2020)
Rubbery, Bouncy Eggs (9/20/2021)
Daylight in a Bottle (3/1/2021)
Coding Without a Screen (2/1/2021)
Aerodynamics & Paper Airplanes (1/4/2021)
Are You a Scientist? (11/9/2020)
It's About Time (9/14/2020)
MPL's Fantastic Reads (Video Book Talks)
Boys & Girls Club Activities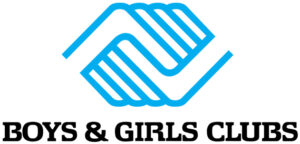 Boys & Girls Club Activities: Click the buttons below to learn to make buttons, quilted snowflakes, and a water bead stress ball.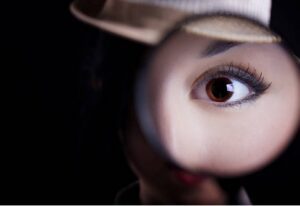 "Hunting" for something to do?  Try one of our scavenger hunts with your family!