FAMOUS MOORESVILLIANS

Mooresville (Indiana) Public Library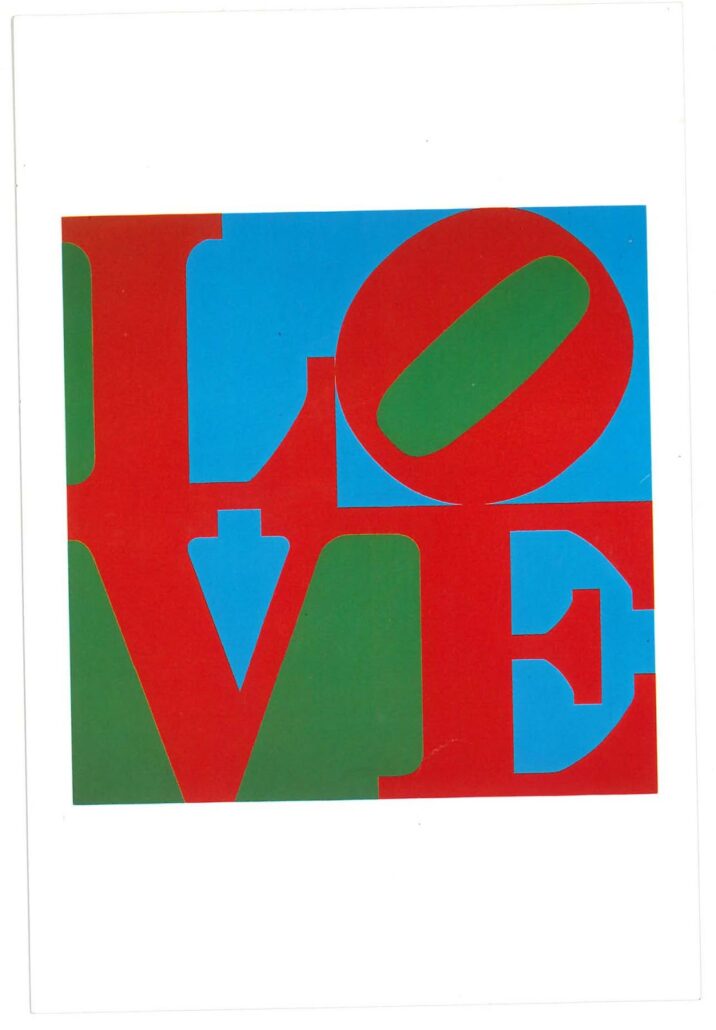 Robert Indiana's LOVE (1967)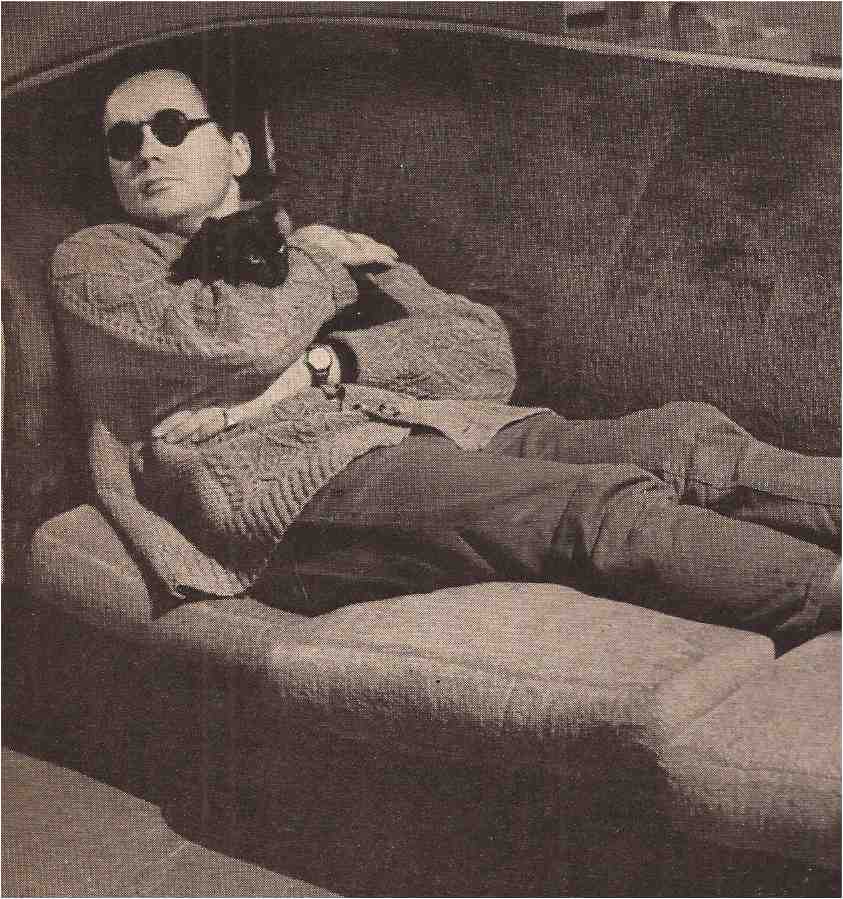 Robert Indiana and feline friend in his New York studio (1965)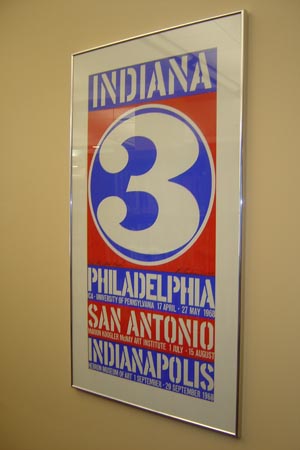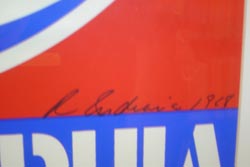 Signed Robert Indiana poster (1968) outside MPL Indiana Room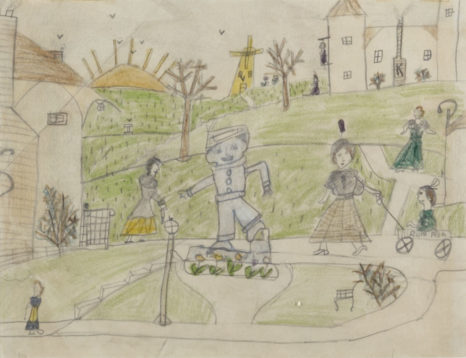 Video (Right): 
Robert Indiana
(Mooresville Moments 10)
by Mooresville Public Library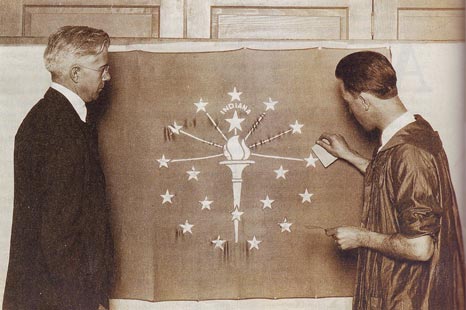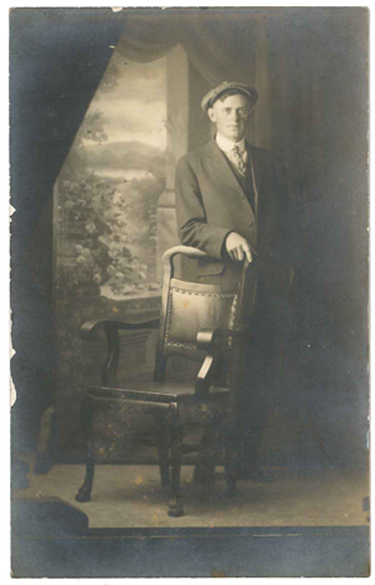 Paul Hadley Biographical Videos
Click the videos below to learn more about Paul Hadley.
Paul Hadley Biographical Video, Part One
Paul Hadley Biographical Video, Part Two
Paul Hadley Biographical Video, Part Three
Paul Hadley Biographical Video, Part Four
Paul Hadley Biographical Video, Part Five
Celebrating Paul Hadley & the Indiana State Flag Centennial (April 16, 2016)
Watch our video (below) of a panel discussion (and Q & A session) about Paul Hadley and the Indiana State Flag (April 16, 2016).
Further Reading About Paul Hadley
Baker, Marie Siebert. "How Indiana's State Flag Was Developed." Hoosier Farmer (July, 1983).

Paul Hadley article

("Mooresville Claims Fame as Home of Indiana Flag," Six County Topics: Star Courier Tribune, v. 1, #12, Wednesday, February 5, 1969).
Paul Hadley illustrated letter to Fred R. Glidden, with original sketches (postmarked April 30, 1943).
Paul Hadley paintings on display at MPL
Paul Hadley photos (1885, 1888, ca. 1905) (donated by Sheila Jones of Yellow Moon Antique Mall)
Hardin, Becky. The Indiana State Flag: Its Designer (Biography of Paul Hadley with Anthology of his Paintings) (1976).
Perry, Rachel Berenson. "Paul Hadley: Artist and Designer of the Indiana Flag." Traces of Indiana and Midwestern History 15:1 (Indiana Historical Society, Winter 2003): 20-29; "Paul Hadley, Indiana State Flag Designer." Indiana Magazine (Indiana Dept. of Commerce, Nov. 1977): 24-25; MPL biographical handout.
Poletika, Nicole. "'A Permanent Emblem of Its Own:' The Indiana State Flag & Its Designer." Indiana Historical Bureau (blog), January 11, 2017.
Representative David W. Evans (Indiana) spoke about Paul Hadley and Becky Hardin's biography in The Congressional Record, April 14, 1976 ("Accomplishments of Citizens and Patriots").
The Indiana Senate passed a resolution honoring Paul Hadley following his death in 1971 (see copy).
TOP VIDEO:  Amos Rusie: The Hoosier Thunderbolt, by Pete Cava
(MPL Program Video, April 2, 2016)
BOTTOM VIDEO:  Amos Wilson Rusie, the Hoosier Thunderbolt (Mooresville Moments #20) (2020)
On May 7, 2016, Mooresville Public Library presented a program celebrating the life of  Frank Inn (Elias Franklin Freeman) (1916-2002). In the video, Frank Inn was portrayed by David Reddick, chair of the Morgan County Indiana Bicentennial Celebration
.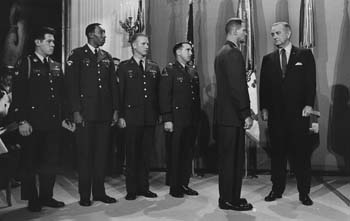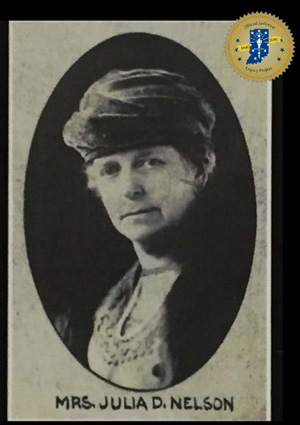 Julia D. Nelson, Indiana's First Female State Legislator
(Mooresville Moments 26)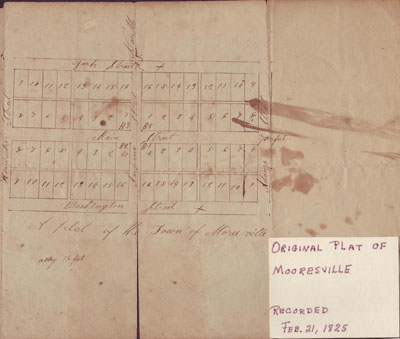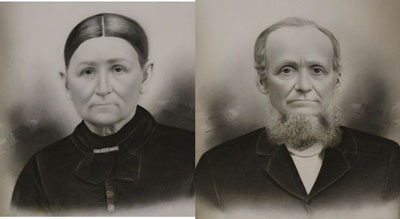 "Narration" of Samuel Moore at the Old Settlers Picnic (1885)
(Dramatic Reenactment)
Rev. Dr. Frank C. Huston (Mooresville Moments 8),
by Mooresville Public Library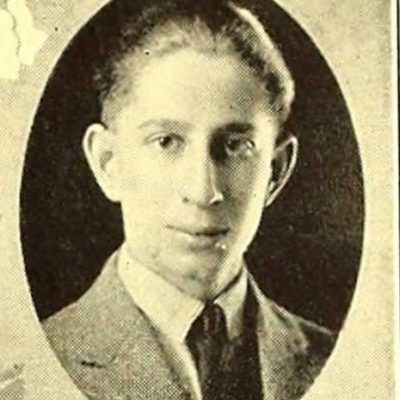 Leon Adler, Mooresville's Movie Mogul (Mooresville Moments 18)
by Mooresville Public Library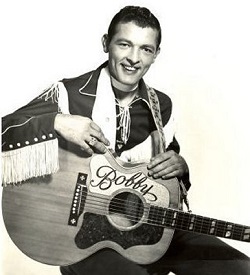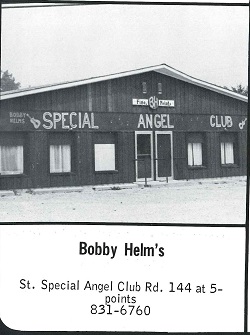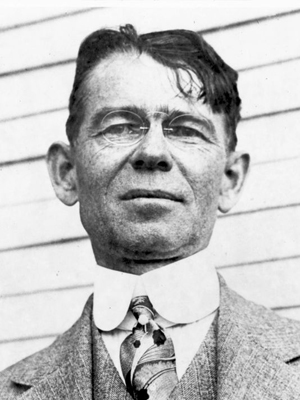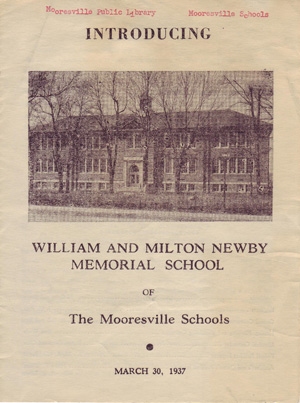 Arthur C. Newby, Mooresville's Quiet Philanthropist
by Mooresville Public Library
(Mooresville Moments 19)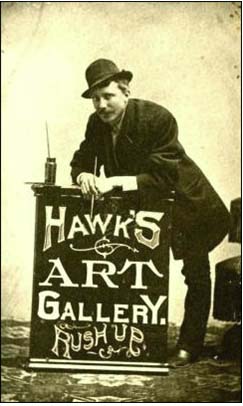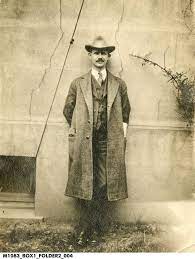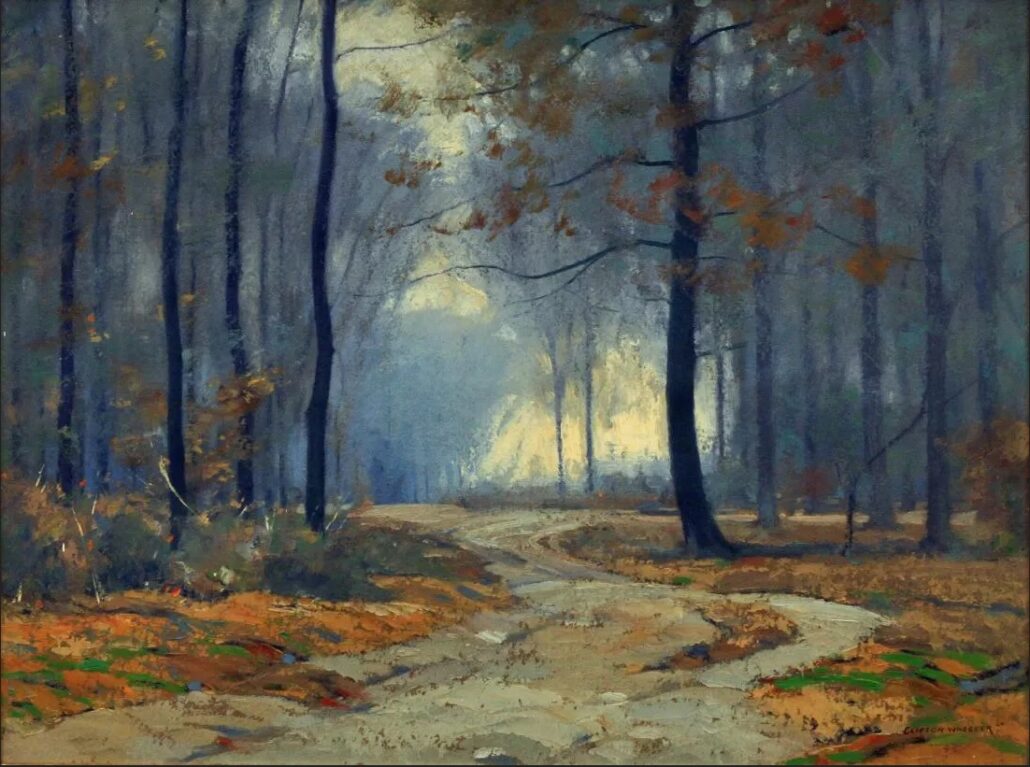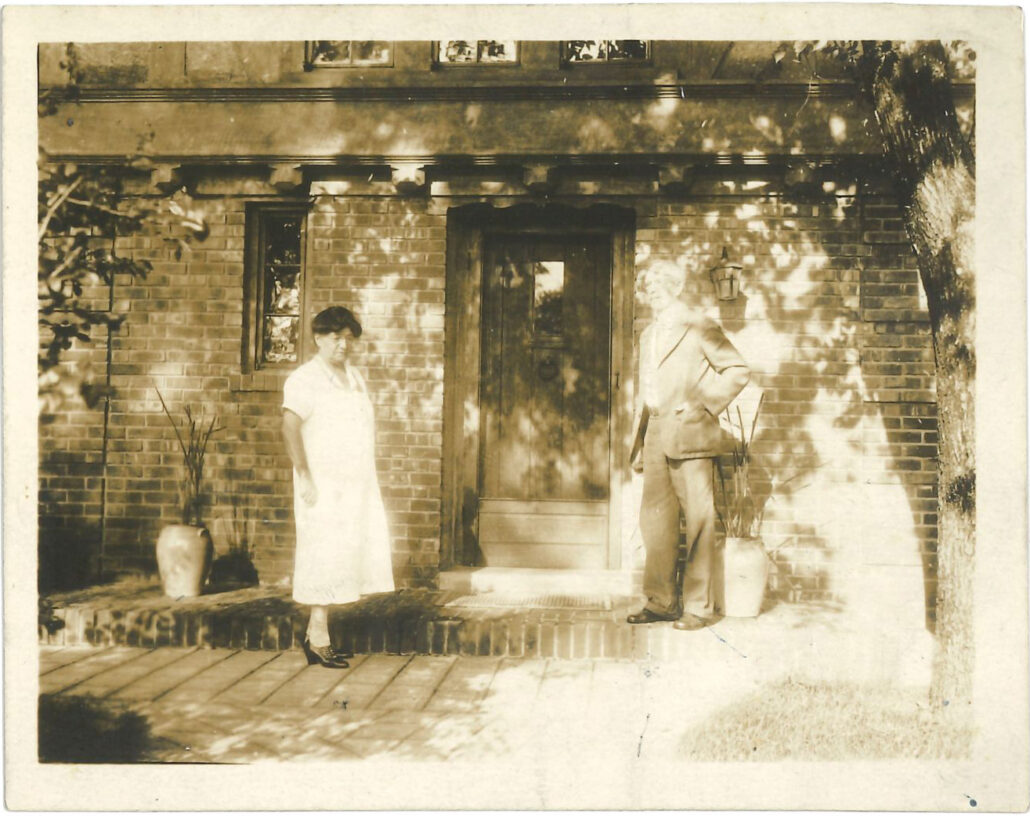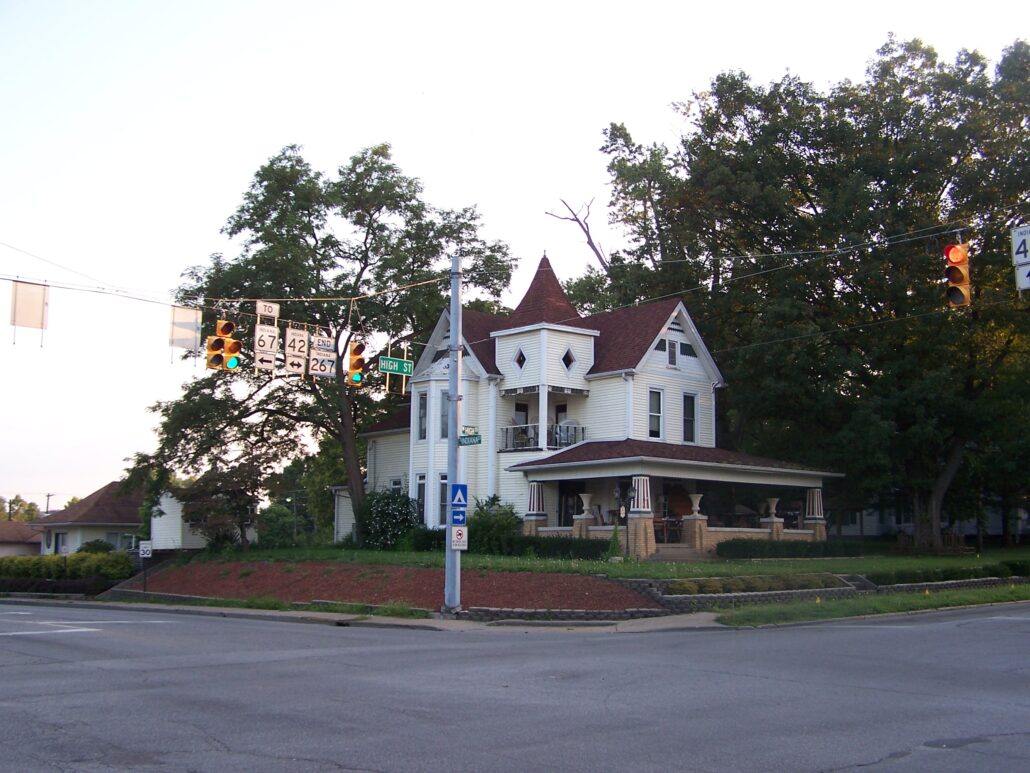 Looking for "Moore" Local History?